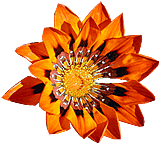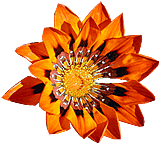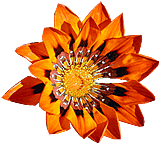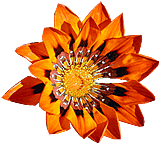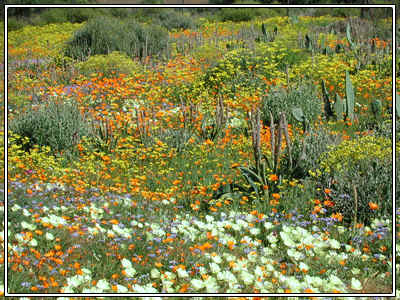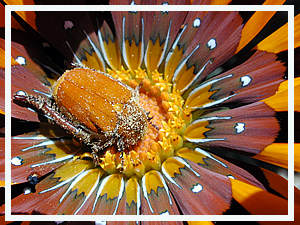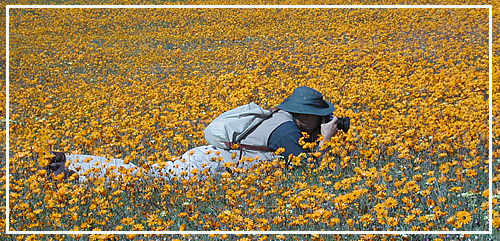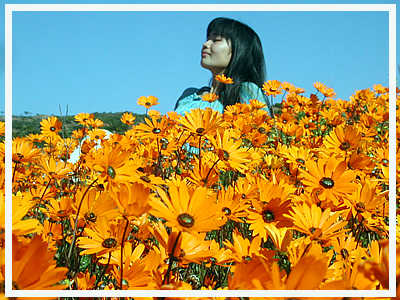 Welcome to Namaqualand!

This desert in the west of South Africa is very dry.
Water is precious.
With the rain comes a frantic reproduction:
Flowers grow, produce seed and die.
Last week there was barren desert,
now we are surrounded by paradise
and next week it is all gone again.
Only the seeds lie and wait...
for the rain.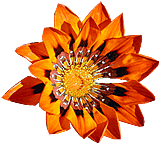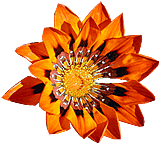 Copyright(C) 2003 You and Africa. All Rights Reserved.